Green Dental Care is proud to provide quality dentistry in beautiful Parker, Colorado. Dr. Green and his team are thrilled to be a part of the Parker community. Located at the Northwest corner of Hess Road & Parker Road, Green Dental Care is a general dentistry practice that excels in all facets of family dentistry, including more advanced dental procedures such as dental implants, Invisalign, wisdom teeth removal, root canals, and many more services to satisfy each patient's unique dental needs and desires. Patient satisfaction and convenience is our top priority!
Take a virtual tour of the office
Dr. Green obtained his Doctor of Dental Medicine degree from Temple University School of Dentistry, where he earned the graduating status of Magna Cum Laude. 
Dr. Green values individualized patient care and developed a strong ethical foundation at an early age by following the example of his father and grandfather, well respected dentists in the Chicagoland area for more than 60 years. 
After being in private practice in the Chicagoland area for several years, Dr. Green and his wife Jenna made the move to Colorado, where they enjoy an active life. 
Providing quality, cutting-edge dentistry is a priority to Dr. Green as he far exceeds the state's continuing education requirements on an annual basis and keeps his patients and staff up-to-date on the latest trends in dentistry. 
Dr. Green is an active member of the American Dental Association, Colorado Dental Society, Metro Denver Dental Society, and Chicago Dental Society.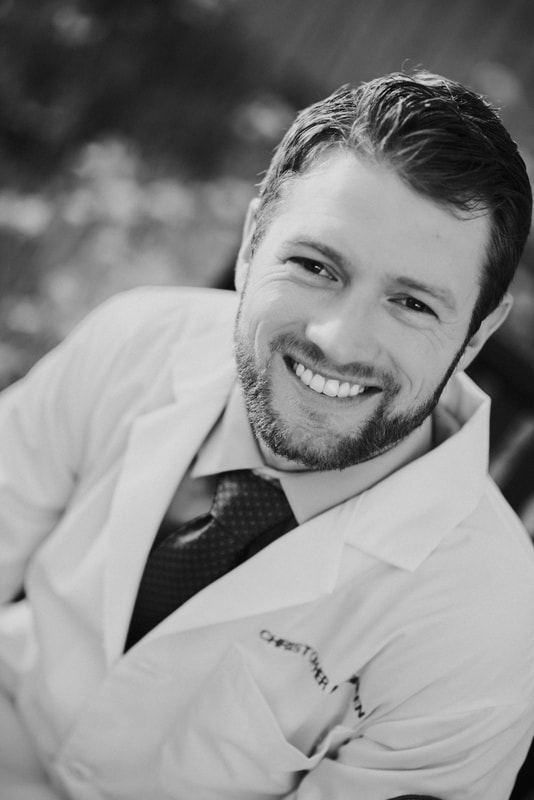 Prioritizing Patient Comfort
Get cozy with warm blankets, eye masks, and neck pillows. Unwind with essential oils and your favorite Netflix show, and grab a refreshing beverage and some lip balm on your way out. At Green Dental Care, we believe visiting the dentist can be a great experience. Come see what we have to offer.