Get a head start on your first visit by downloading our new patient forms and filling them out in advance!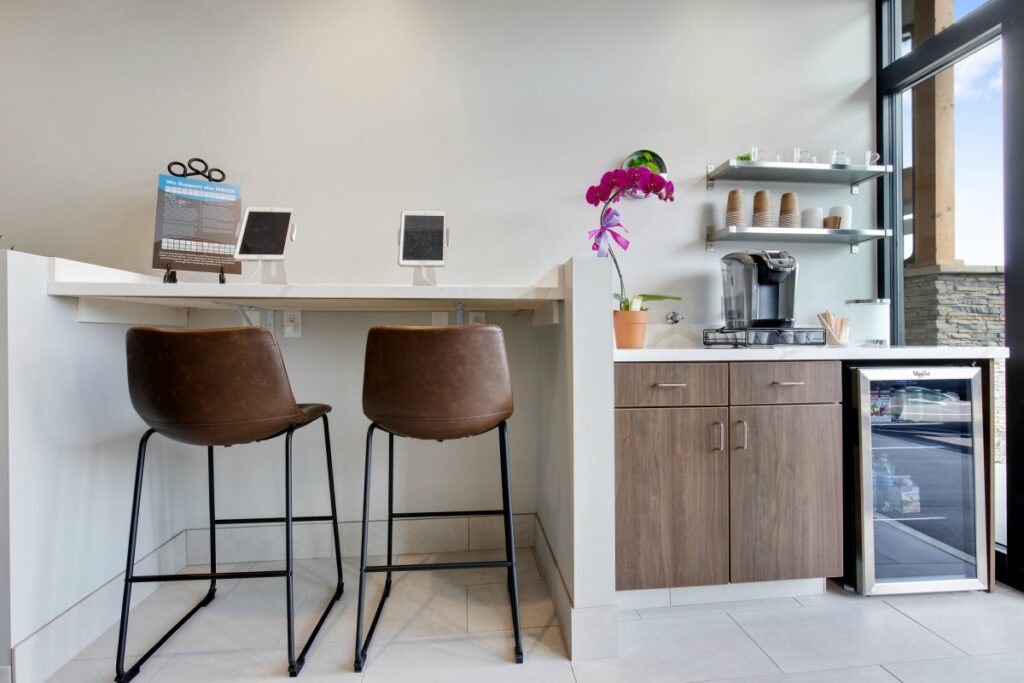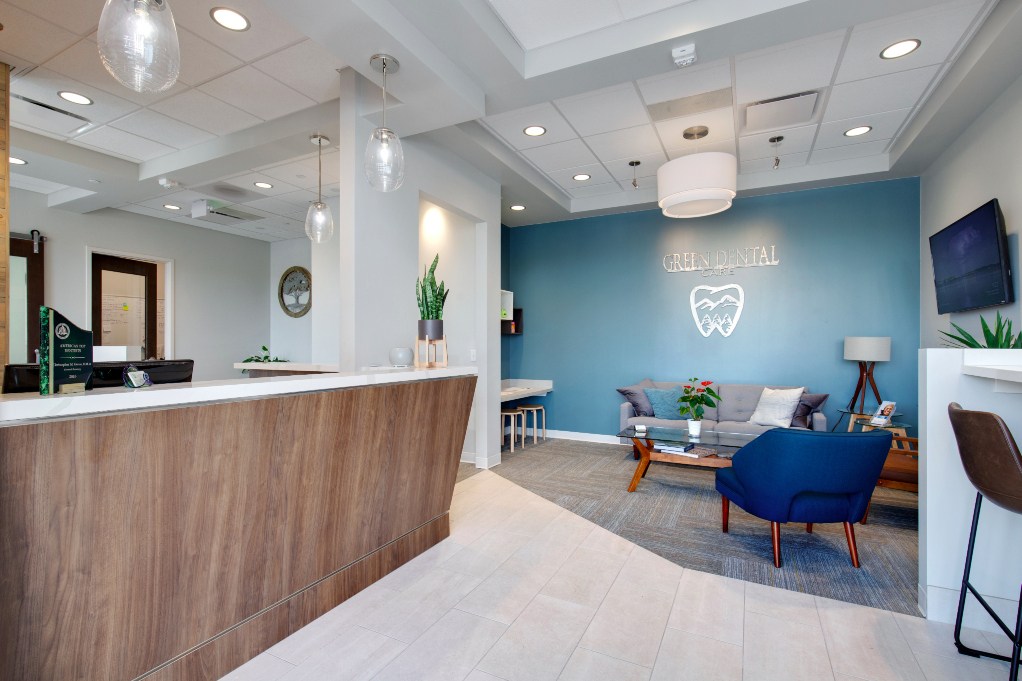 No dental insurance? We have a solution just for you! Our Dental Savings Plan is designed so that everyone can access quality dental care at an affordable price. Save on everything from cleanings and fillings to cosmetic procedures and crowns.
Know what to expect before your procedure. Our pre-op forms will help you prepare for the process before you arrive at our office.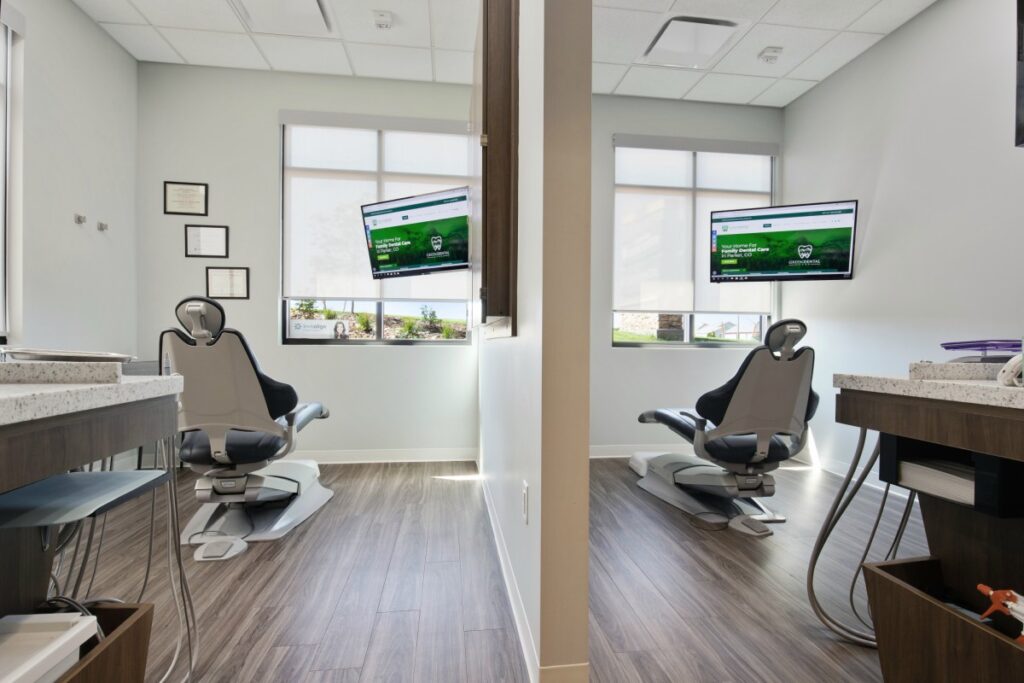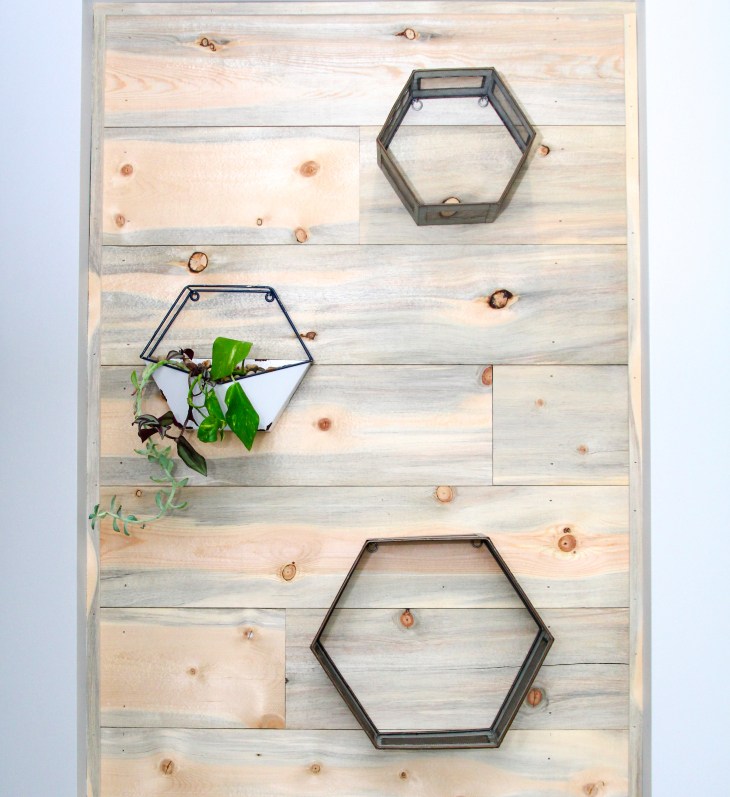 Know what to expect after your procedure. Our post-op forms will help you through the process after you leave our office.
Notice of Privacy Practices
This notice describes how medical information about you may be used and disclosed, and how you can get access to this information.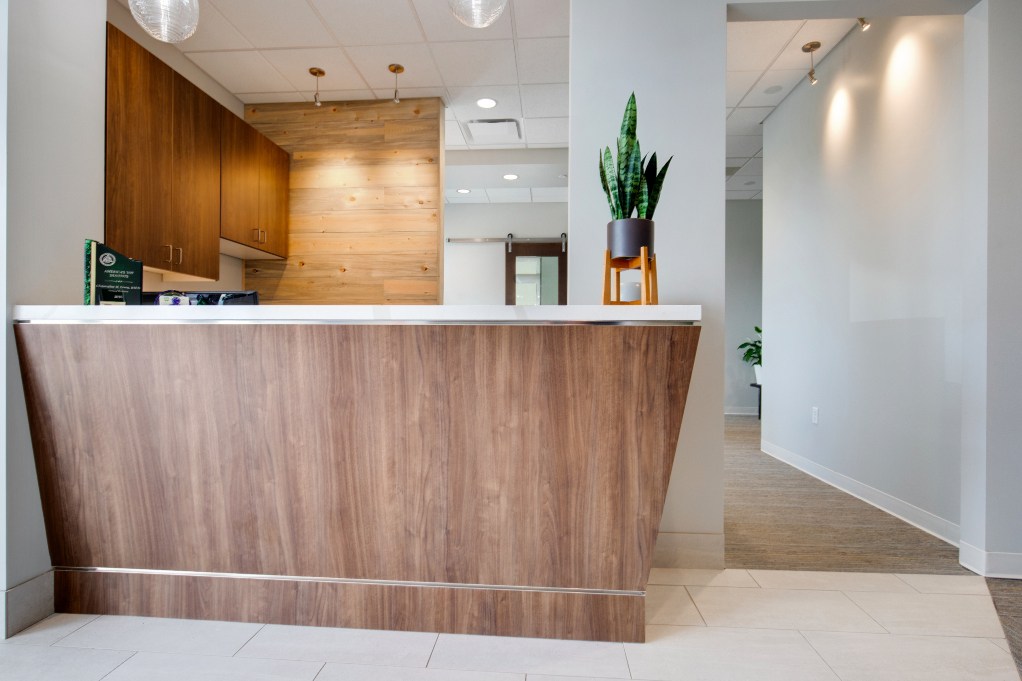 Frequently Asked Questions