Get a head start on your first visit by downloading our new patient forms and filling them out in advance!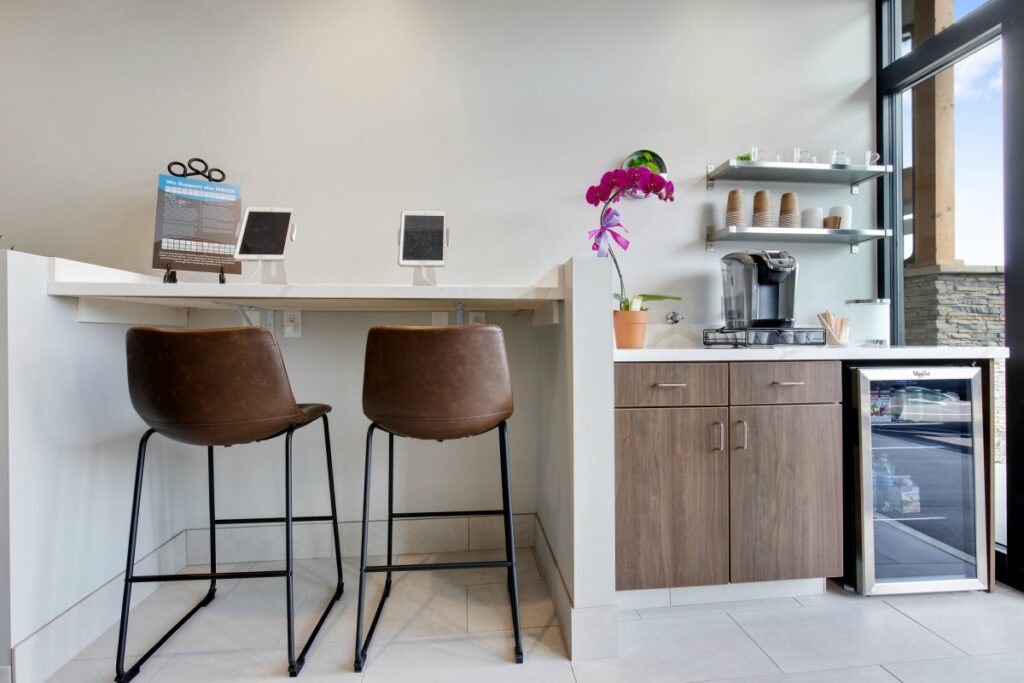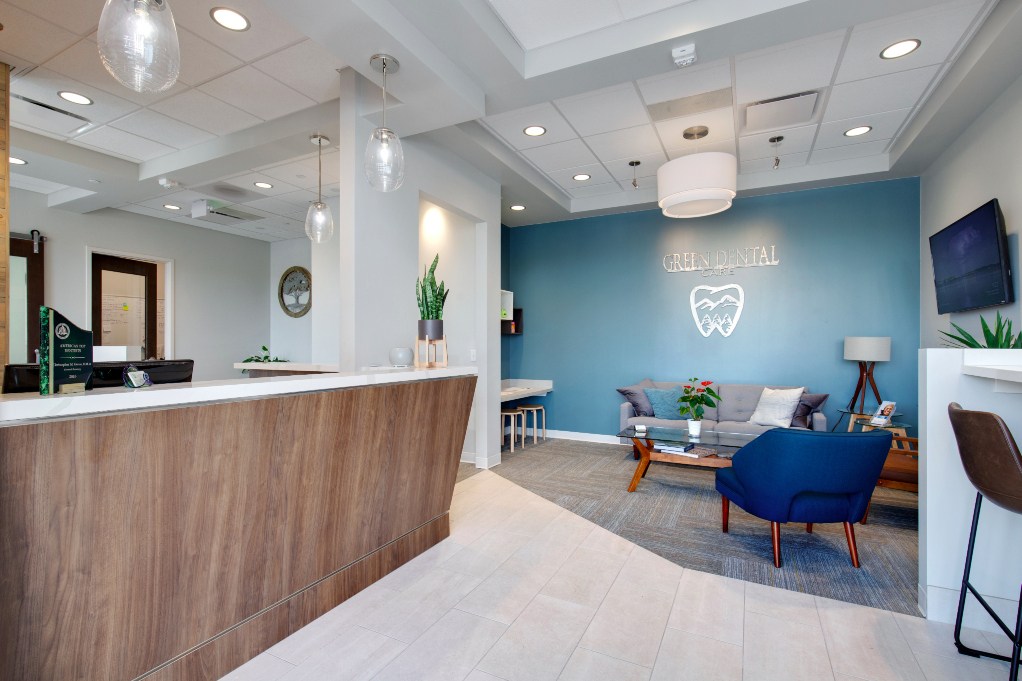 No dental insurance? We have a solution just for you! Our Dental Savings Plan is designed so that everyone can access quality dental care at an affordable price. Save on everything from cleanings and fillings to cosmetic procedures and crowns.
Know what to expect before your procedure. Our pre-op forms will help you prepare for the process before you arrive at our office.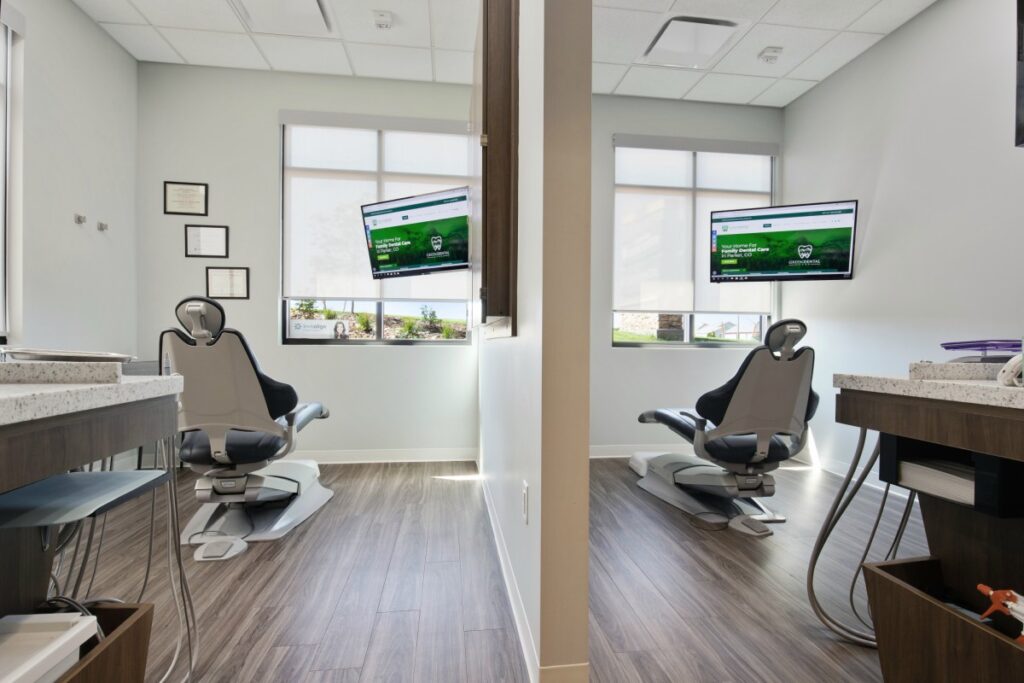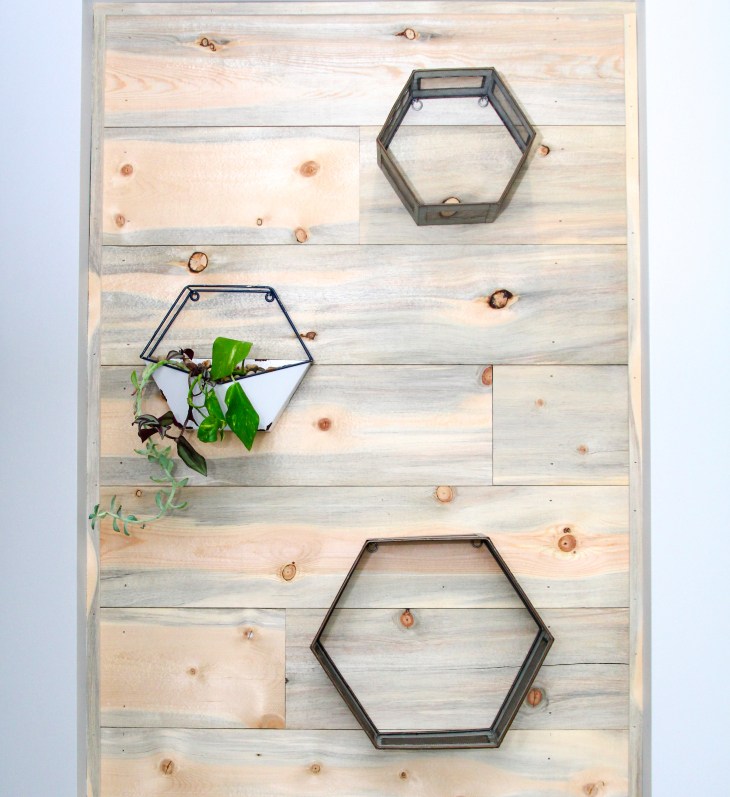 Know what to expect after your procedure. Our post-op forms will help you through the process after you leave our office.
Notice of Privacy Practices
This notice describes how medical information about you may be used and disclosed, and how you can get access to this information.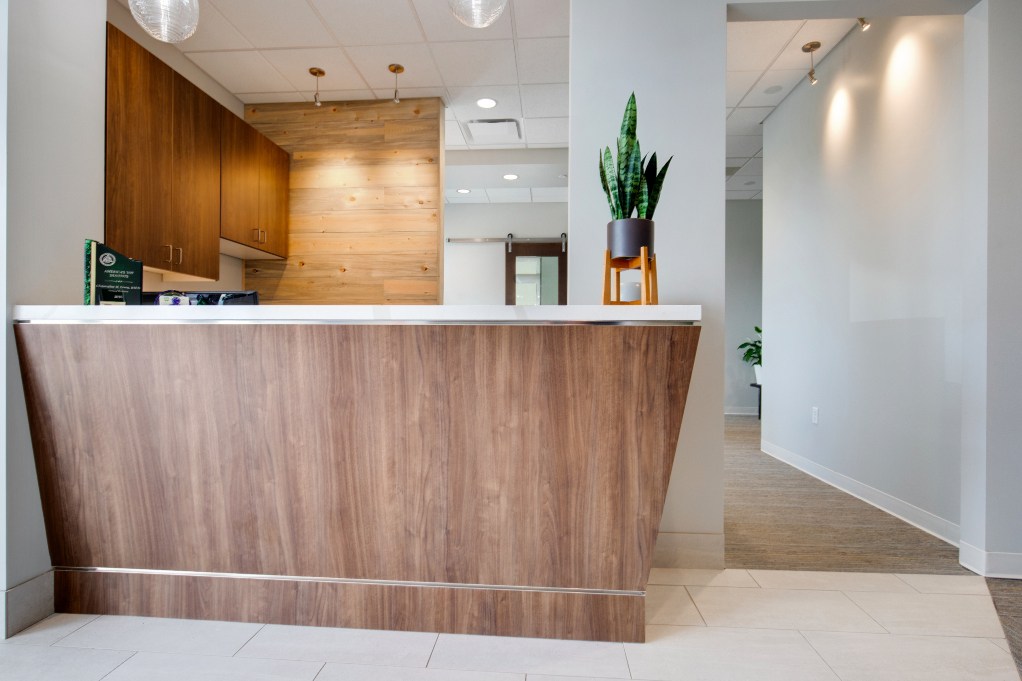 Frequently Asked Questions
Do you accept my insurance?
We file insurance for you and accept almost all dental insurance plans. Call us today and one of our administrative assistants will easily answer this question for you.
How can I schedule an appointment?
Call us today (720) 845-5252 – We have very flexible hours including evenings (after work and school) and weekends
.
What is the difference between DDS and DMD?
The simple answer to this question is, there is no difference between a DDS or DMD degree. Some dental schools award graduate a DDS (Doctor of Dental Surgery) degree and other schools award a DMD (Doctor of Dental Medicine) degree. Both are general dentistry degrees. All general dentists whether DMD or DDS have to pass the same national board and licensing examinations.
What do our patients say about us?
Our patients recognize and trust our long-standing tradition of personalized general dental care. SEE OUR TESTIMONIALS FOR MORE
.
How do we take care of our patients?
We realize that the dentist can be an uncomfortable place for our patients, so we do everything we can to make your time with us as stress free as possible by:
State of the art facility and equipment

New dental technology

Advances dental services

Easy scheduling

Convenient Hours and Location


We love getting to know you!